For the past few months I've been busy making banners to sell. They are so much fun to make, and look super cute hanging in kids rooms, in kitchens, over a fireplace, or really anywhere!
I just posted these to my
Etsy shop
...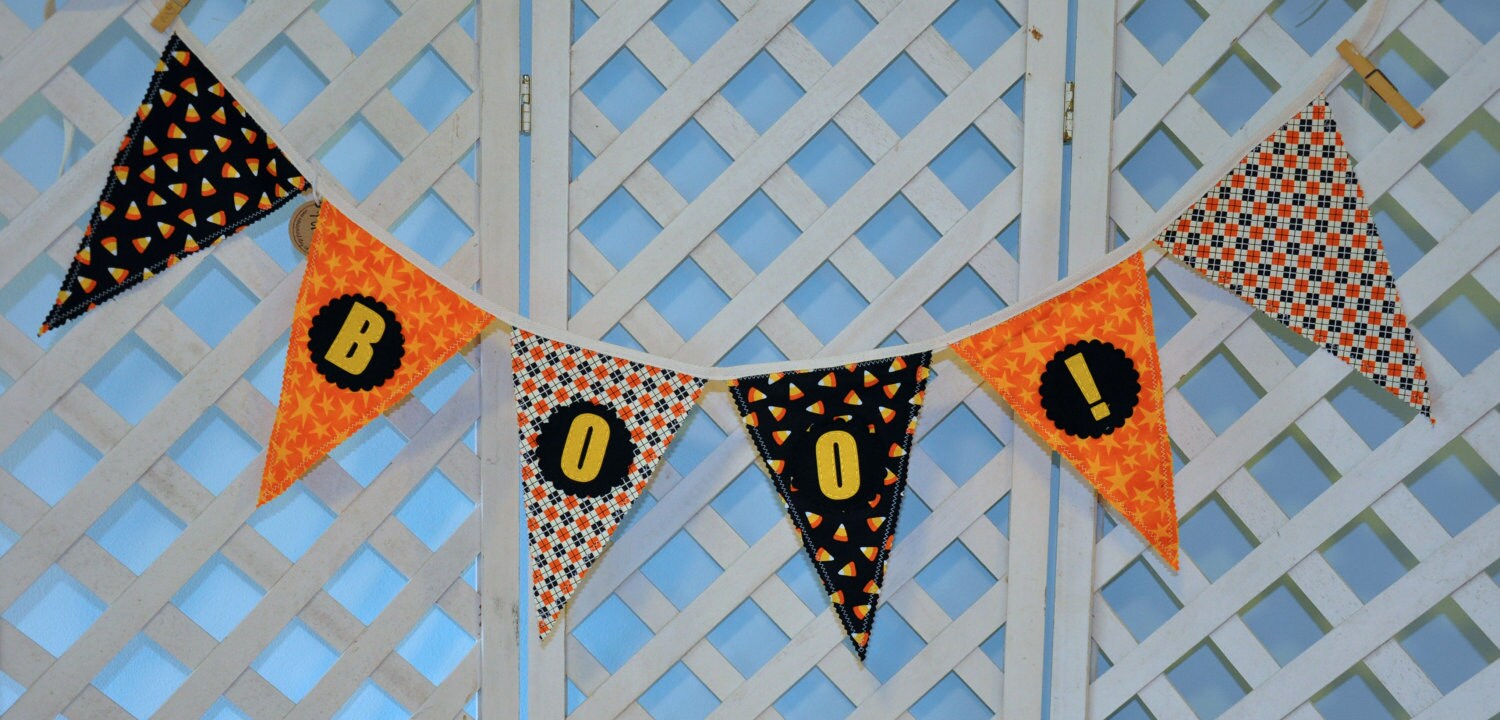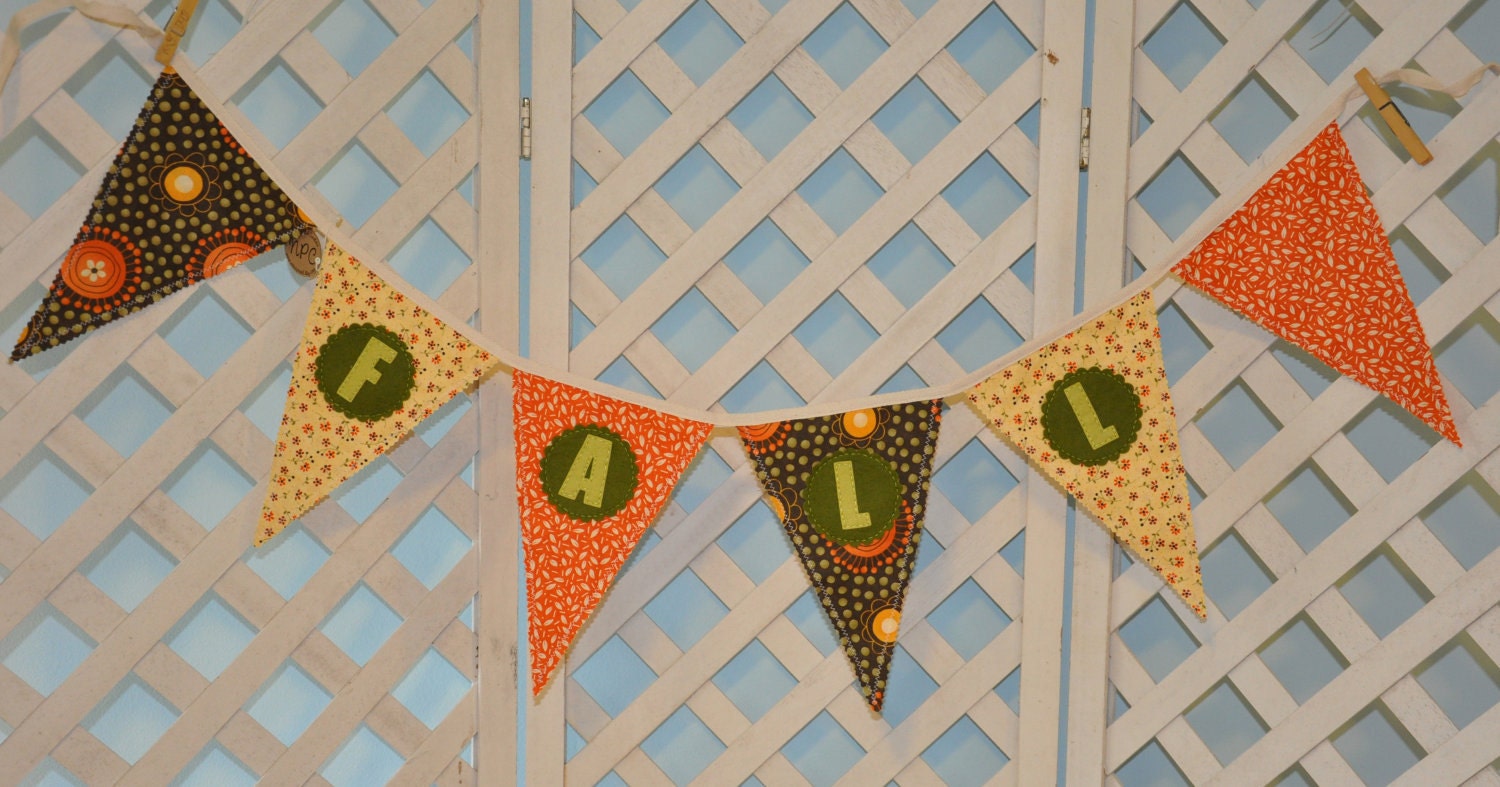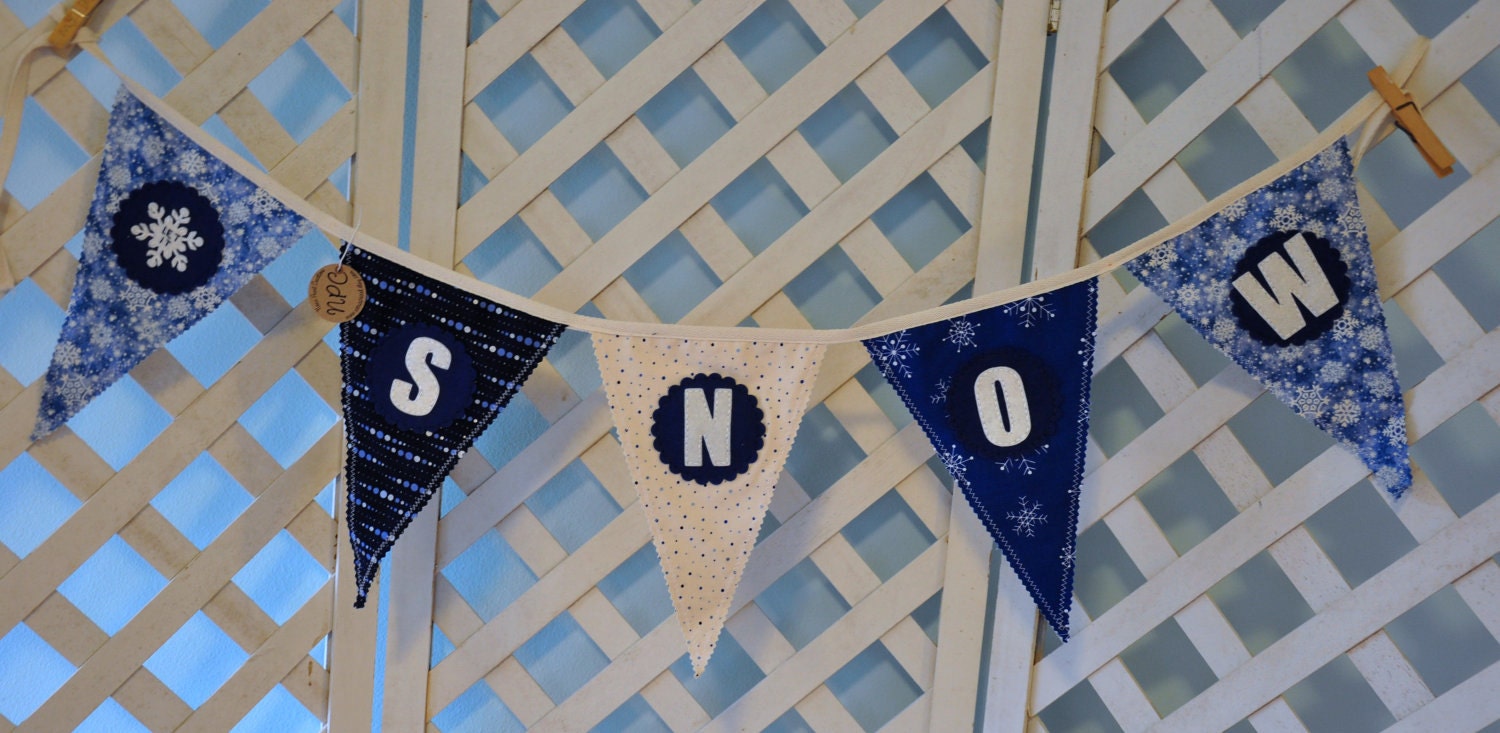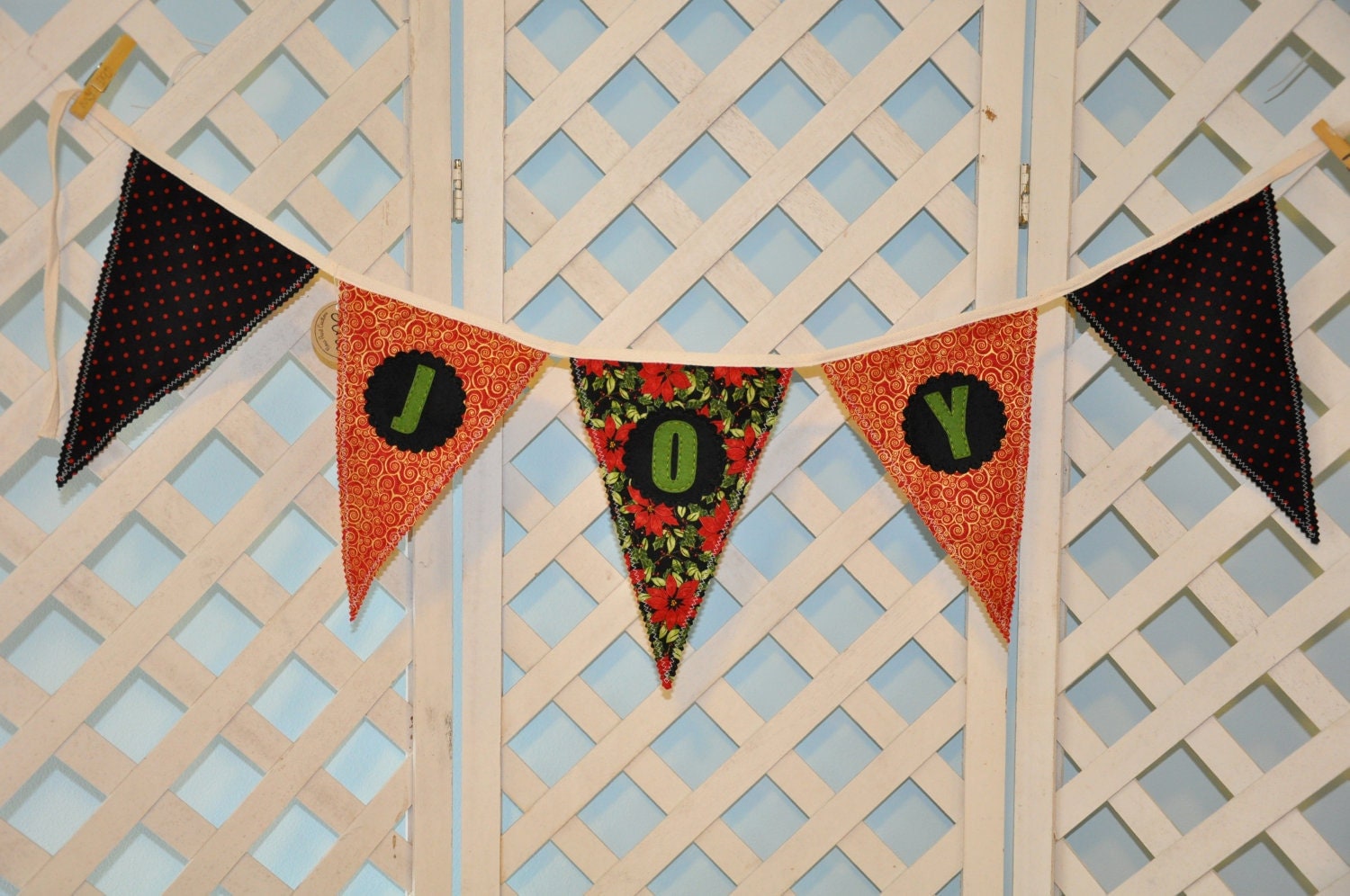 And these are a few I've made as custom orders. I love to match the fabric to people's specific decor - like for nurseries. I've done a few for teacher's classrooms too. I posted those a few weeks back in September. :)
This one is hard to see. It says "Dog Room" and was for a sweet woman who was giving it to her sister. Her sister runs a doggy daycare. My favorite part was the little dog icon in the center. He turned out so cute!
If you are interested in ordering a custom banner - just send me an email and we can chat.
nonapearl@firebin.net