Over the weekend I participated in another great show. :) My dear friend Freya (who was the inspiration AND the model for my Freya Gauntlets - see picture below), hosted a fantastic bazaar in her home. She served her world famous scones, cookies, appetizers, cider, and chai tea. She also invited her artsy friends to come and set up a market space in her back yard.
Her home is extremely cozy and decorated in such a way that you just want to kick off your shoes, relax on her sofa, and stay forever. It came as no surprise that over 100 people came to enjoy the festivities! She even played her cello for us! Part of the proceeds from each of the vendors are going toward her cello lessons, so we were all anxious to hear her play. I'm amazed at her skill level - she's only been playing a year, but sounds amazing!
This is a photo of her fireplace... (LOVE!)
I was so sad to have forgotten my camera for the event. Everything was set up so beautifully!
One attendee (Kathleen) did snap a few pictures and posted them to facebook...
This is Petra - one of the artists (photo courtesy Kathleen from facebook). She makes gorgeous jewelry and you can view her facebook page
HERE
.
Here is some of her work (photos courtesy of her facebook business page):
Debbie is another artist that worked at the show. She uses vintage jewelry, coins and beads (some over 150 years old) and re-purposes them into gorgeous works of art. You can click
HERE
to see her facebook page.
Here are some of her pieces (photos taken from her facebook page):
Esther is another knitter, and she had her hand knits for sale at the show as well. They were lovely! I have one photo of them (courtesy of Kathleen from facebook). She doesn't have a website that I know of.
Esther's daughter-in-law did massage and I hear she was fantastic! Her name is Karina Sprinkle and you can view her business page
HERE
.
And Wendi was there as well. Click
HERE
to visit her Etsy page. I've posted Wendi's jewelry and accessories before. They are fun, whimsical, and perfect for every occasion.
(Photos courtesy of her etsy site)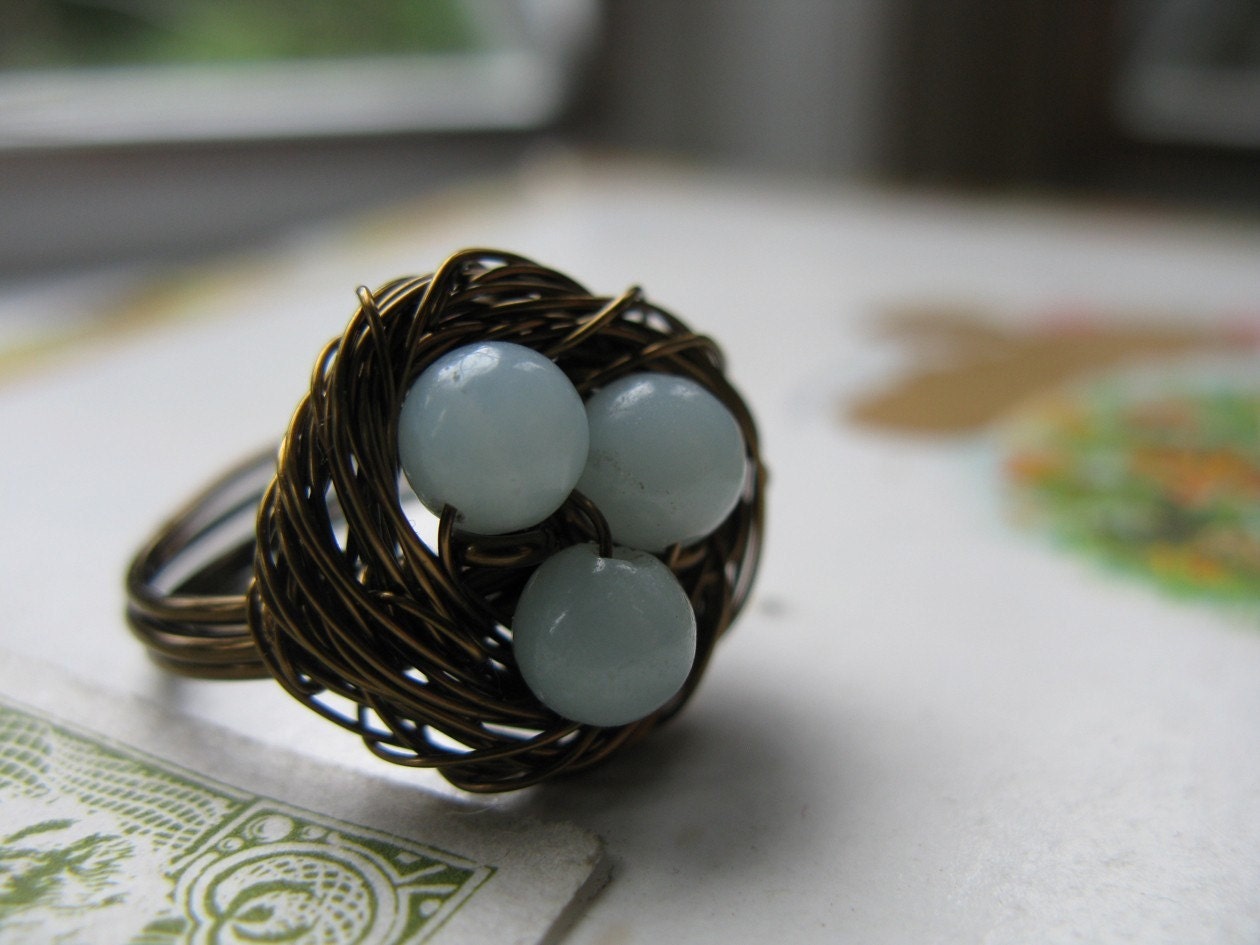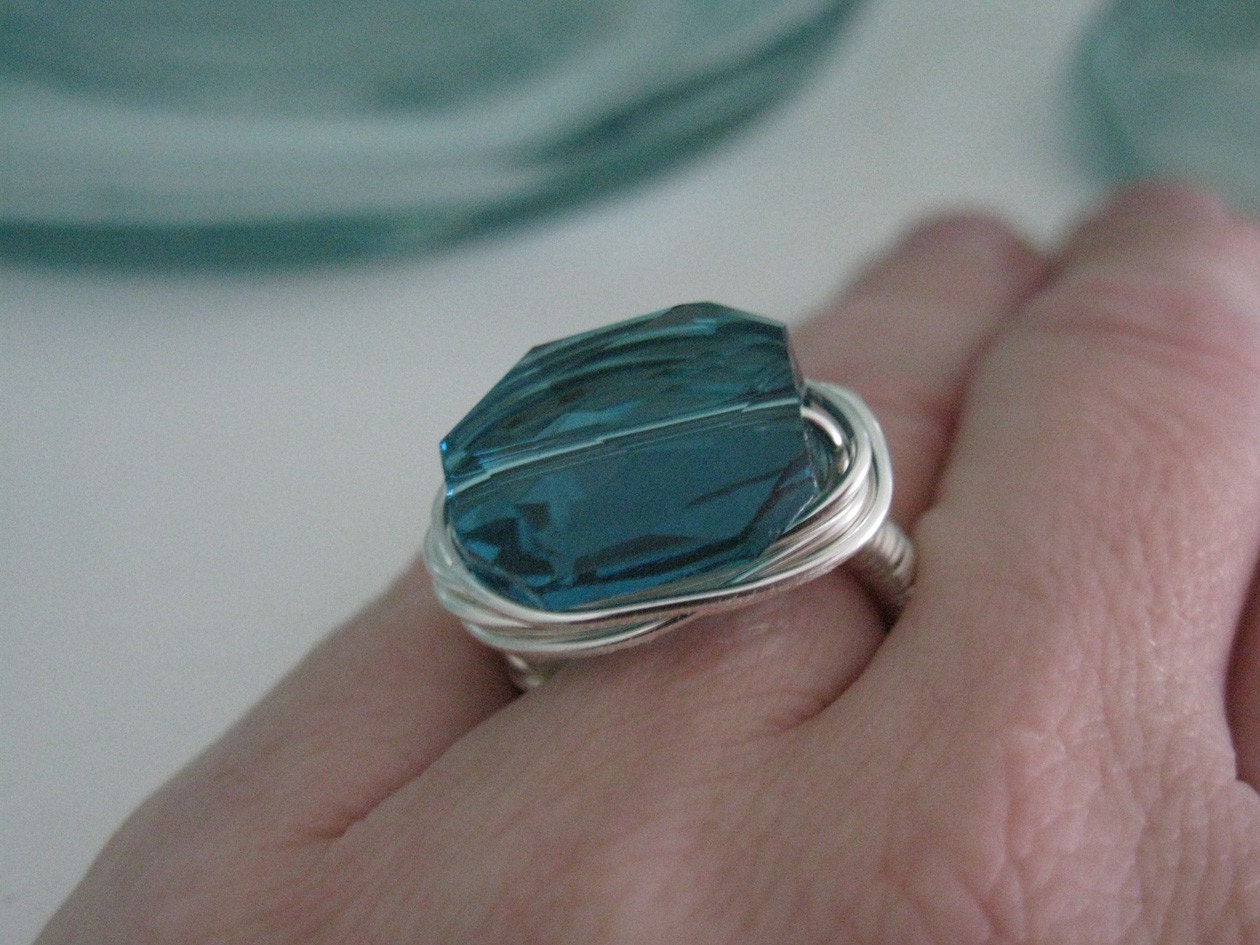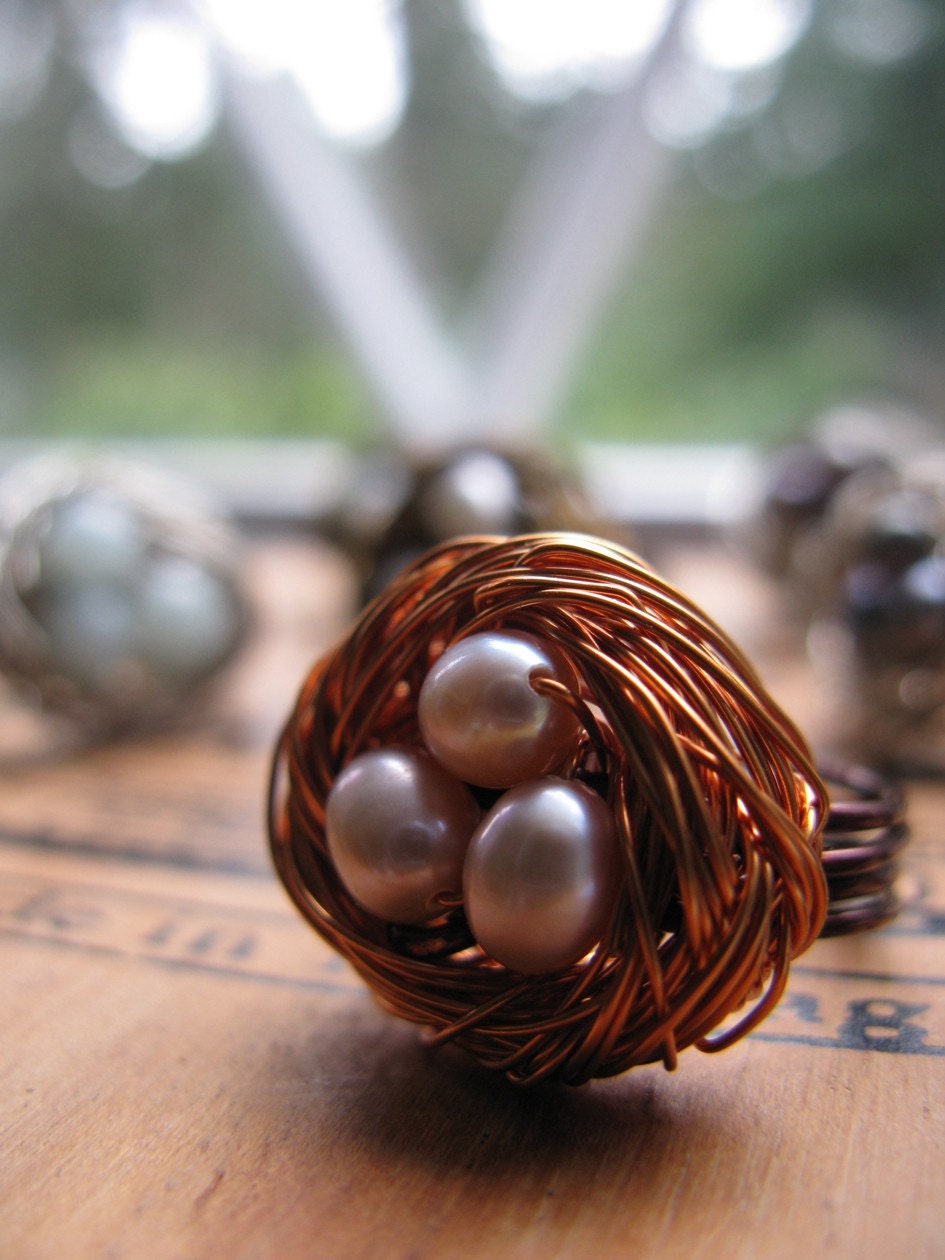 We all had such a wonderful time! It was a blessing to be among friends and fellow art lovers. It was a magical and blessed event. I can't wait to do it again next year!