"Snow-pocalypse" has hit, and Seattle and the surrounding areas have officially SHUT DOWN. Even in rather minor snow falls (1-2") people in this area freak out, but with the 6-10" of accumulation that most people are reporting, our Governor actually declared a state of emergency! (Yes... I can hear all of you mid-westerners laughing at us. Ha Ha.)
Because of this, Samantha has been out of school all week, and we just heard that tomorrow is canceled as well. Thus, my lofty crafting goals have had a bit of a hit. Add to this that we've been house bound since Monday, and you can imagine that we are all starting to get a bit loony!
We went for a walk today, and we had to pull Ruby on the sled because her poor legs sunk to the knee and hip with every step.
Sister had to get in on the action too...
Amid all this, I did have time to make and post 2 new owl hats in my
Etsy Shop
...
Don't they look cute with the snowy backdrop? :) You can click the photo to be taken to the listing.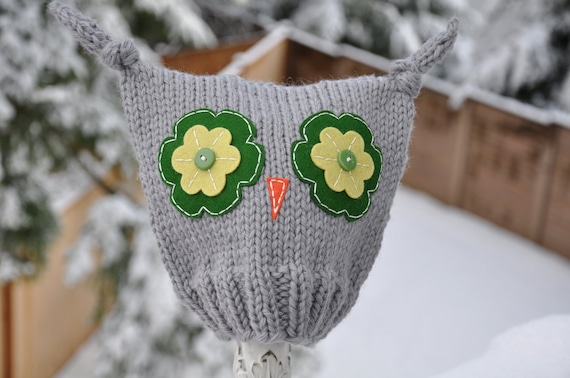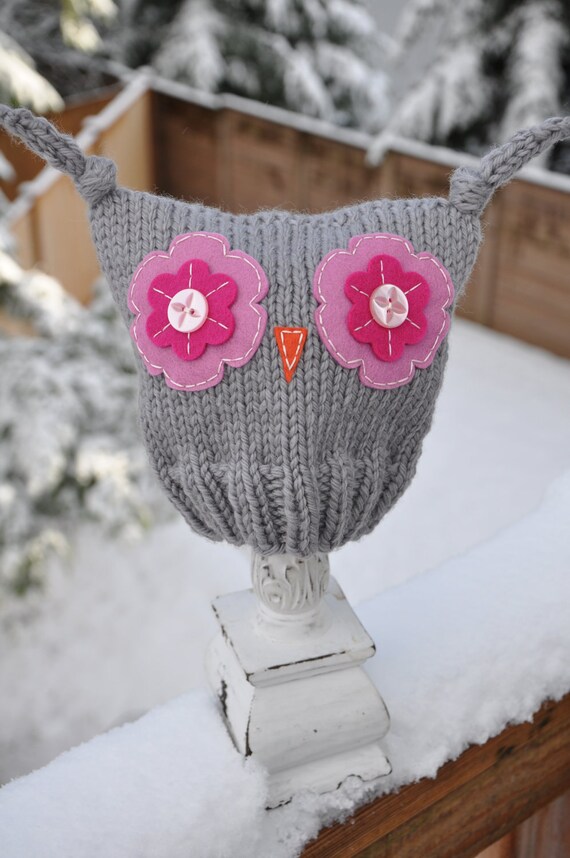 I'm hoping to post a few more pictures of finished objects (FOs) soon, but that means I have to hunker down and actually FINISH a few things.
Until then, I'm curling up with a mug of tea, my knitting, silly cop tv shows, and the view of swirling white out my window.